This post was written by
jd
on June 29, 2010
Posted Under:
Real Estate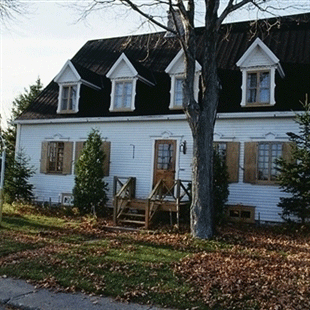 A new report estimates that nearly one in five mortgage defaults through the first half of 2009 were "strategic," where borrowers who appeared to have the capacity to pay their mortgages stopped doing so.
The research follows on an earlier report by Experian and Oliver Wyman that first aimed to quantify the share of mortgage defaults that are "strategic." Strategic defaulters are defined as those who miss six straight mortgage payments without missing multiple payments on auto loans and other consumer debts for the six months after they first fell behind on mortgage payments.
The report finds that the share of borrowers who strategically defaulted through the first half of 2009 is unchanged from the end of 2008. Still, the absolute number of strategic defaults in the first half of 2009 increased 53% from the year ago period.
Government-sponsored mortgage purchaser Fannie Mae is trying to encourage distressed homeowners to find alternatives to foreclosure by banning those who walk away from getting new loans for seven years.
Troubled borrowers who do not try in good faith to work out a deal, but have the capacity to pay, are targeted by the policy announced June 23, 2010.
"Walking away from a mortgage is bad for borrowers and bad for communities and our approach is meant to deter the disturbing trend toward strategic defaulting," said Terence Edwards, executive vice president for credit portfolio management.
A strategic default occurs when a homeowner stops making payments on a mortgage despite being able to do so. It has become increasingly common in communities where housing values fell sharply and homeowners are "underwater," or owe more than their houses are worth.
Fannie Mae said that in locations where the law allows, it also plans to take legal action to recoup outstanding mortgage debt from borrowers who strategically default. The company plans to instruct its servicers to monitor delinquent loans facing foreclosure and recommend cases to pursue for such judgments.