This post was written by
jd
on July 26, 2009
Posted Under:
Real Estate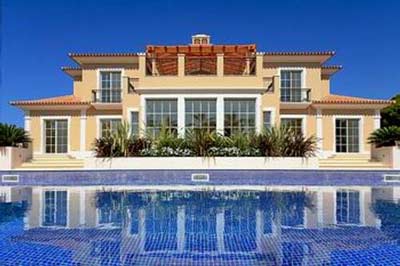 In a different twist on an old scam, real estate scammers are using new tricks to try to pull a fast one on people searching for a place to rent.
Although everyone thinks they would never fall for a scam, it can happen to anyone. Recently, the people doing the tricking are getting more creative.
You may know that agents list properties for sale on Craigslist.
Instead of just trying to get you to send money in exchange for a key, sight unseen, now scammers are actually putting victims in touch with legitimate real estate agents.
The individual is being told, call the agent, they'll show you the property, but don't say anything about renting because I'm the owner and I don't want them to know I'm going to take the listing away from them.
Once the potential renter has fallen in love with the house, they're told to send the alleged owner a security deposit. With one pen stroke, the scammer has tricked both the buyer and agent.
Now that they're more aware of the issues, most agents are being pro-active and trying to stop any fake rentals before things go too far.
Your best protection is to ask the agent if the owner wants to rent the house. Most listing agreements cannot be cancelled by the owner unless the real estate agent agrees to the cancellation.
The best advice, however, is to work with someone you trust, and remember if it seems too good to be true, it probably is.
It is important to note that there are legitimate listings on Craigslist. The site has become a popular place for agents to post listings. If you are searching on Craigslist, just remember to use caution and do your research if you find something that interests you.