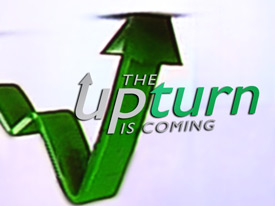 Well, you can get a room full of economists and get a room full of different opinions. But according to USA Today it seems that two-thirds of the economists agree that we may have hit bottom. Here's the article, let's let a little sunshine in.
"Economic recovery is still a few months away, say economists surveyed by USA Today, but two-thirds of them think existing-home sales have bottomed out.
Both housing and automotive markets "have the potential to generate some quite large percentage increases," says Bill Cheney, chief economist at MFC Global Investment.
Overall, economists say unemployment won't peak until the first half of next year and credit markets will remain tight.
"I think (the recovery) is going to be anemic," says Allen Sinai, chief economist at Decision Economics. "I don't think consumers have the wherewithal to buy a lot of cars and a lot of houses."
For full story, click here: USA Today, Paul Davidson; Barbara Hansen