This post was written by
jd
on September 5, 2013
Posted Under:
Bits & Pieces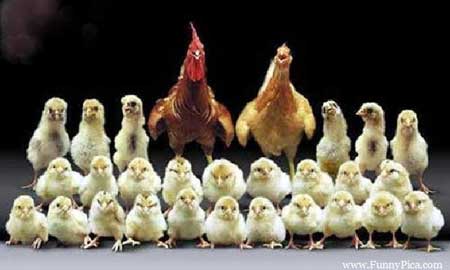 Operation Chicken Airlift began with a phone call last month from a California egg farmer to the Animal Place sanctuary in Grass Valley.
Thousands of "laying hens" that had outlived their usefulness were about to meet their demise, the farmer said. Was the animal group interested in saving them from death by carbon monoxide?
Thus began a unique rescue effort that will send 1,200 white Leghorn chickens on a $50,000, cross-country cargo flight this evening from Northern California to upstate New York. On the East Coast, the chickens will be ferried to sanctuaries where they will live outside of cages and roam the land without the expectation of producing breakfast for the egg-loving public.
Related articles
Please help to keep this blog going
Let us Sell or help you buy your new home or land
John J. O'Dell Realtor® GRI
O'Dell Realty
(530) 263-1091
Email John
DRE#00669941