This post was written by
jd
on August 28, 2013
Posted Under:
Real Estate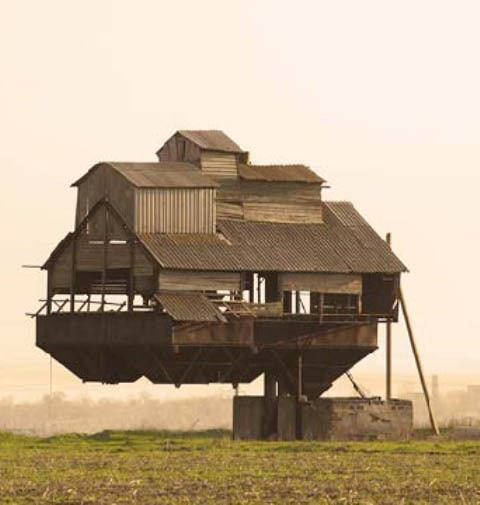 Equity home sales continue sharp upward trend as housing supply remains tight in distressed markets
LOS ANGELES (Aug. 22) – The share of equity home sales continued to grow in July, increasing on a monthly basis for 17 of the last 18 months, while distressed sales plunged by half compared to a year ago, the CALIFORNIA ASSOCIATION OF REALTORS® (C.A.R.) reported today.
"The increase in the share of equity sales reflects a market that is fully transitioning from investor purchases of distressed homes to primary home purchases by households.  The market continues to improve as more previously underwater homes gain equity due to recent upward movement in prices," said C.A.R. Vice President and Chief Economist Leslie Appleton-Young.  "As a result, we're seeing a significant decline in the supply of short sale and bank-owned properties."
Distressed housing market data:
• The share of equity sales – or non-distressed property sales – has risen on a month-to- month basis for 17 of the last 18 months and now makes up more than four in five sales, the highest share since December 2007. The share of equity sales in July increased to 82.9 percent, up from 79.9 percent in June.  Equity sales made up three of five  (59.2 percent) sales in July 2012.
• The combined share of all distressed property sales continued to decline in July, dropping to 17.1 percent in July, down from 20.1 percent in June and down from 40.8 percent in July 2012. Twenty-five of the 38 reported counties showed a month-to-month decrease in the share of distressed sales, with San Mateo and Santa Clara each recording the smallest share at 4 percent for each county in July.
• Of the distressed properties, the share of short sales fell to the lowest point since April 2009 at 11.6 percent.  July's figure was down from 12.9 percent in June and was about half of what it was a year ago, when short sales made up 22.7 percent of all sales.  The continuing decline in short sales indicates more previously underwater homes are moving into positive equity as home prices remain on an upward trend.
• The share of REO sales also continued to fall, dropping to single-digits for the fourth straight month.  REOs made up only 5 percent of all sales in July, down from 6.6 percent in June and from 17.7 percent in July 2012.  The July 2013 figure was the lowest since September 2007.
• The available supply of homes was essentially flat from June but remained tight.  The July Unsold Inventory Index for equity sales edged down from 3.1 months in June to 3 months in July.  The supply of REOs inched up from 1.8 months in June to 2.1 months in July, and the supply of short sales ticked upward from 2.4 months in June to 2.5 months in July.
Pending home sales data:
• California pending home sales were essentially flat in July, with the Pending Home Sales Index (PHSI)* dipping 0.2 percent in July to 114, down from 114.3 in June, based on signed contracts.  Pending sales were down 1.5 percent from the 115.8 index recorded in July 2012.  Pending home sales are forward-looking indicators of future home sales activity, providing information on the future direction of the market.
Charts:
• Pending sales compared with closed sales.
• Historical trend in the share of equity sales compared with distressed sales.
• Closed housing sales in July by sales type (equity, distressed).
• Housing supply of REOs, short sales, and equity sales in July.
• A historical trend of REO, short sale, and equity sales housing supply.
• Year-to-year change in sales by property typ
For all your real estate needs
Email or call today:
John J. O'Dell Realtor® GRI
Civil Engineer
General Contractor
(530) 263-1091
Email
DRE# 00669941
Related articles