This post was written by
jd
on January 29, 2010
Posted Under:
Real Estate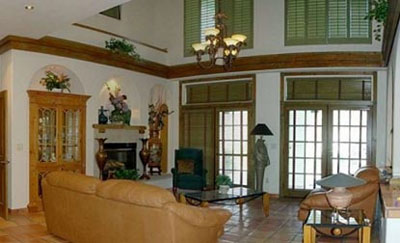 A sprawling Las Vegas mansion, once rented by Michael Jackson, was sold for $3.1 million Thursday, the Nevada palace reportedly being the spot where the late King Of Pop met the physician, Dr. Conrad Murray, who has been investigated in the wake of his shocking death.
The house, which Jackson lived in from late 2006 to 2007, spans 15,461 square feet and has seven bedrooms, ten bathrooms, a tennis court, a basketball court and a 20-seat theater.
The mansion is the largest piece of real estate sold in Sin City in nearly a year's span, no small feat considering that the sagging economy has depressed both the city and its' real estate.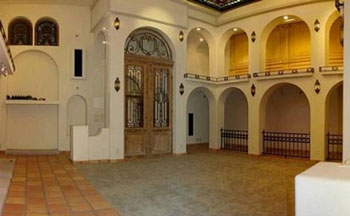 The sale of the 15,000-square-foot (1,400-square-meter) house was the city's biggest in almost one year, according to an e-mailed statement today from Vegas Fine Estates, the broker on the deal. The buyer was a doctor-lawyer couple with property in California and Asia, the broker said without giving their names.
Jackson, who died June 25 from a drug overdose, paid $1 million to rent the seven-bedroom house for six months over 2006 and 2007 after returning from a self-imposed overseas exile, according to the statement. The luxury home includes tennis and basketball courts and a 20-seat theater.
Source:  Bloomberg.com