This post was written by
jd
on July 27, 2009
Posted Under:
Real Estate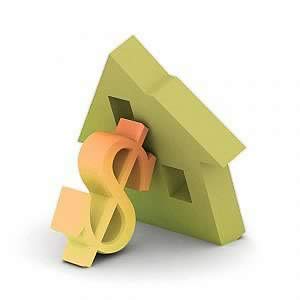 As part of a consumer alert, Attorney General Jerry Brown's office issued the following tips for homeowners to avoid becoming a victim:
DON'T pay money to people who promise to work with your lender to modify your loan. It is unlawful for foreclosure consultants to collect money before (1) they give you a written contract describing the services they promise to provide and (2) they actually perform all the services described in the contract, such as negotiating new monthly payments or a new mortgage loan. However, an advance fee may be charged by an attorney, or by a real estate broker who has submitted the advance fee agreement to the Department of Real Estate, for review.
DO call your lender yourself. Your lender wants to hear from you, and will likely be much more willing to work directly with you than with a foreclosure consultant. (My experience is that this statement is partially true However, they will listen to an attorney before they will listen to you. Some of the original mortgage contracts that consumers signed are fraudulant)
DON'T ignore letters from your lender. Consider contacting your lender yourself, many lenders are willing to work with homeowners who are behind on their payments.
DON'T transfer title or sell your house to a "foreclosure rescuer." Fraudulent foreclosure consultants often promise that if homeowners transfer title, they may stay in the home as renters and buy their home back later. The foreclosure consultants claim that transfer is necessary so that someone with a better credit rating can obtain a new loan to prevent foreclosure. BEWARE! This is a common scheme so-called "rescuers" use to evict homeowners and steal all or most of the home's equity.
DON'T pay your mortgage payments to someone other than your lender or loan servicer, even if he or she promises to pass the payment on. Fraudulent foreclosure consultants often keep the money for themselves.
DON'T sign any documents without reading them first. Many homeowners think that they are signing documents for a new loan to pay off the mortgage they are behind on. Later, they discover that they actually transferred ownership to the "rescuer."
I am a partner with Sarah O'Neal, an attorney and we can help you with your loan modification or short sale. We do not take upfront fees. You are asked to fill out an application to determine if you might qualify for a loan modification. After reviewing your application, Sarah can advise you if you might qualify for a loan modification. See our website for more information Lets Stop Foreclosure