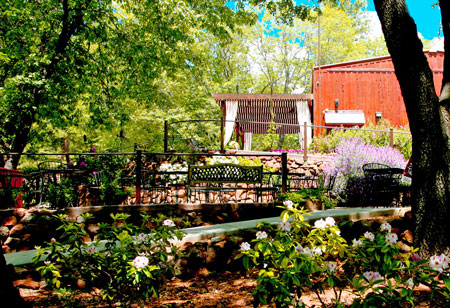 By Jacque Wilson
This year marks the 6th annual release of wines at Pilot Peak Winery, one of the foothills premiers' destination wineries.
The Penn Valley winery, on a hillside overlooking Pilot Peak, continues to offer varied events during the year.
To celebrate, the winery has expanded its signature, flower-filled terraces, relocated the dance floor and added colorful landscaping.
During the weekends, from noon to 5 p.m., Pilot Peak offers one of the most unique and complimentary wine tastings around – called "comparative tastings."
Wines are served in flights of four with pairings, so you can compare and contrast the wines, as well as enjoy the marriage of food and wine.
The wines include Grenache Rose, Viognier, Cabernet Franc, Grenache, LiVedo, Paramour, Syrah Port and Judges' Choice Awards in the 2010 San Francisco Chronicle wine completion.
"At Pilot Peak, we believe wine should be experienced sitting down with food, family and friends in a beautiful setting," says Nancy Stevens, co-owner. "We offer this opportunity to every visitor that comes to our winery."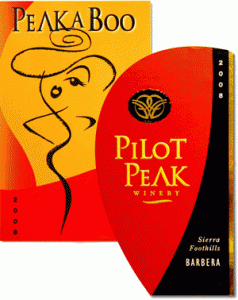 Saturday Sunsets at the Peak are a crowd favorite, with live local music and reasonably priced food prepared by local restaurants and caterers.  The Saturday event is from 6-10 p.m.
Pilot Peak helped lead the effort to open the Grass Valley Wine Company at 151 Mill Street in downtown Grass Valley.  "The new location offers access to our wines not only on weekends but during the week" says winemaker and co-owner Lynn Wilson.
"The best is yet to come" says Len Stevens, the fourth partner in winery.  It recently changed its name to Pilot Peak Winery Company and plans to offer micro brews at its locations in the future.
Jacque Wilson is a co-owner of Pilot Peak Winery
Pilot Peak Vineyard and Winery
12888 Spenceville Road
Penn Valley, CA 95946
530-432-3321
Website PilotPeak