This post was written by
jd
on August 22, 2009
Posted Under:
Real Estate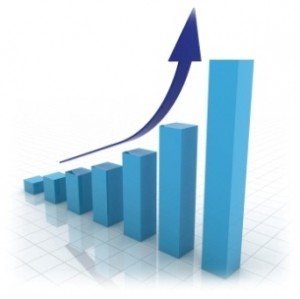 Prices in Nevada County residential property continued to drop overall from July of this year compared to July of 2008. Overall, there was $290,919,175 in residential sales compared to $355,118,054 for the same period last year. The median price dropped from $414,858 to $347,989. Sales decreased only 2% compared to a median price drop of 16% for residential sales.
Sales in Nevada County have continued to increase in the last few months which is the other side of the coin.  As prices drop, homes become more affortable, creating an affortable residential market. Investors continue to be a large part of the residential sales.
In further good news,  the National Association of Realtors®, stated that existing home sales increased nationwide four months in a row for the first time in 5 years.
According to national average commitment rate for a 30-year, conventional, fixed-rate mortgage fell to 5.22 percent in July from 5.42 percent in June; the rate was 6.43 percent in July 2008.
The national median existing-home price3 for all housing types was $178,400 in July, which is 15.1 percent lower than July 2008. Distressed properties continue to weigh down the median price because they typically sell for 15 to 20 percent less than traditional homes.
Single-family home sales increased 6.5 percent to a seasonally adjusted annual rate of 4.61 million in July from a pace of 4.33 million in June, and are 5.0 percent higher than the 4.39 million-unit level in July 2008. The median existing single-family home price was $178,300 in July, which is 14.6 percent below a year ago."
Notice that the median price is 49 percent higher in Nevada County than the national average median price. We are still doing relatively well and sales are increasing as the price of homes go down.