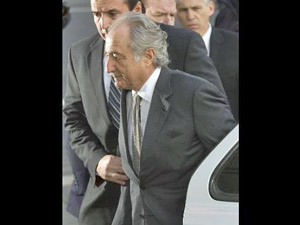 Sept. 7 (Bloomberg) — Family members of a U.S. Securities and Exchange Commission enforcement official, whose unit got a tip in 2005 that Bernard Madoff may be running a Ponzi scheme, entrusted $2 million to the scam, the agency's watchdog said.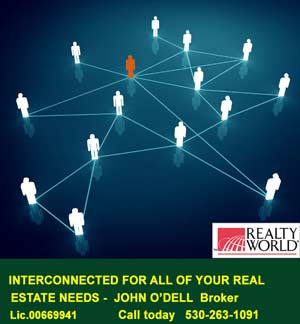 The anonymous e-mailed tip to the Office of Internet Enforcement was among at least six "substantive complaints" the SEC didn't fully investigate during 16 years, Inspector General H. David Kotz said Sept. 4 in a report released before he testifies before the Senate. Investments by two of the official's relatives were disclosed as a footnote in the 457- page report, which doesn't identify him or specify losses. He wasn't part of any Madoff probe, Kotz noted.
Kotz's eight-month inquiry offers the most exhaustive look yet at how the agency missed chances since 1992 to detect a $65 billion fraud that burned thousands of investors. The inspector faulted the agency for inadequately pursuing tips, assigning inexperienced staff to conduct reviews and failing to seek trading records that would have revealed the scam.
"It is a failure that we continue to regret, and one that has led us to reform in many ways how we regulate markets and protect investors," SEC Chairman Mary Schapiro said in a statement. "In the coming weeks we will continue to closely review the full report and learn every lesson we can."
Read the entire story: bloomberg.com