This post was written by
jd
on March 31, 2010
Posted Under:
Real Estate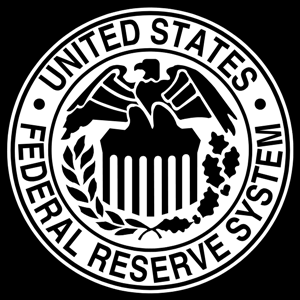 Just as we are getting some signs of stabilization in the housing market, we are charting into unknown waters starting next week. The Federal Reserve will end its purchase of mortgage securities this week. This could mean that mortgage rates will rise and put a damper on home sales.
However, it's expected that private investors will step in to buy mortgage securities. If they do, analysts expect they will rise less than a quarter of a percentage point in the next three months. That gain would increase a monthly payment on a $250,000 mortgage by $30.
In a statement released March 12, Freddie Mac predicted that mortgage rates would average 5.2 percent on a 30-year fixed loan after the Fed stops buying. Fannie Mae put the rate slightly higher at 5.13 percent.
We'll have to see what happens in the next few weeks as we go through this transition of selling mortgage securities and how it will affect mortgage interest rates.
John J. O'Dell
Real Estate Broker
Looking for short sales and foreclosures?
Go to JohnOdellRealty.com
Call 530-263-1091