This post was written by
jd
on July 20, 2010
Posted Under:
Real Estate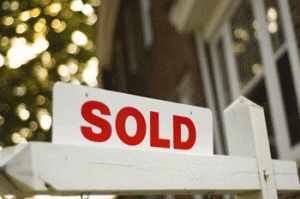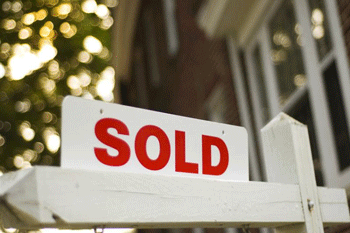 Home sellers learned a painful lesson in June: if you want to sell right now, lower the price.
June marked the second month with no more $8,000 tax credit for home buyers, and some 24% of all listings that were on the market as of July 1 had experienced at least one price reduction, up from 9% of all listings one month earlier, according to real-estate website Trulia.com.
The average price drop—at 10%—was unchanged from one month earlier.  But more markets saw bigger price reductions, led by Minneapolis, where 40% of listings had been reduced in price since listing. One third of all homes in Phoenix and Tucson, Ariz., have had their prices cut.
So when does it make sense to lower the price? Trulia's Tara Nelson offers the following five tips:
Multiple listing agents have recommended listing the home at a lower price.
Feedback from the buyers' agents suggests the home is overpriced.
The home isn't getting any showings, even though it's marketed well.
The home has sat on the market far longer than other homes in the area.
There's been multiple offers, but they've all been significantly under the list price.
I notice it appears that sales of residential homes is starting to fall in Nevada County. The impact of the expiration of the $8,000 tax credit seems to be hurting our local market.
John J. O'Dell
Real Estate Broker
Call 530-263-1091