This post was written by
jd
on April 16, 2009
Posted Under:
Real Estate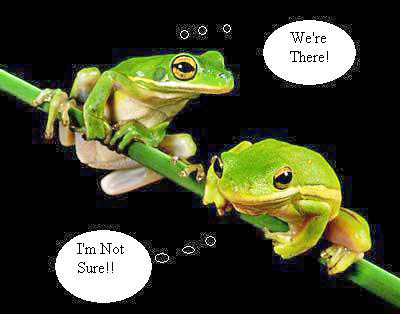 Another indicator that we may be nearing the bottom of the housing market is builder confidence in April made its most dramatic increase in nearly seven years, according to an industry report.
According to  CNN Money
"The Housing Market Index, a survey-based measurement of sales, as well as sales expectations, rose by more than 50% in April, according to the National Association of Home Builders, which compiles the index with Wells Fargo.
The index rose to 14 from its prior level of 9, which was the biggest increase since May 2003
"After a very long period of extreme distress, it's given the builders some sense of reaching a bottom," said David Crowe, chief economist for the association"
This is just one of several indicators that we may be bottoming out. Sales in Nevada County have been increasing in April to a point where we have 199 pending sales on the Nevada County Multiple Listing Service (MLS) as of yesterday.
There are large home price changes occurring, some as much as minus $600,000 or more. These large price reductions are in all probability, based on sellers setting their own price based either because of emotional reasons or basing their price on what houses sold for a few years ago. In a declining market, it is very important to list your home a little below the market.
You should have a good market analysis of your home made by your real estate agent and base your listing price based on facts, not emotional reasons, how much money you need to get out of your home, or what you think your house is worth. (I know, sometimes that is hard to do) It's an un-fortunate fact of life that the market sets what a house sells for and not what we want to sell our house for, No?
Oh, to answer if we have hit the bottom of the housing market, I don't know and I doubt if anyone else does either. But it sure looks close to the bottom.